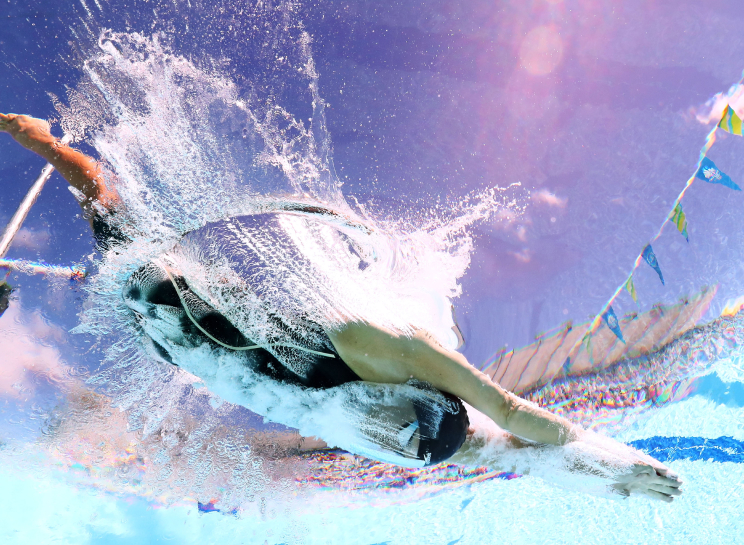 DIVE INTO SUMMER WITH
UP TO £270 CASHBACK
Get ready to capture your summer memories and save with our latest cashback offer. Save up to £270 cashback on selected products purchased between 1st June and 9th August 2022 inclusive from a participating retailer.
Click here for more information
Please note that the validation of your claim can be delayed if the information required is not supplied with your claim, this information includes:
>>For In Store Purchases - A COPY of your Till Receipt
>>For Internet Purchases - An Order Confirmation
>>For ALL Purchases - A Valid Serial Number
For queries regarding the promotion e-mail us at: cashback@claim-lookup.com
This promotion has ended.